Instant Messaging (also known as Social Messaging) has gained popularity for in the last couple of years for Peer to Peer (P2P) communications. WhatsApp, Viber, Telegram, WeChat, are a few among the various options available to consumers. Some of these platforms are now open for businesses to communicate directly with their customers.
Precise Communications Messaging platform supports WhatsApp and Viber Business Messaging integration. This page will be updated as we add more channels to our platform.
---
Viber
---
Business Messaging API
Benefit from multiple message types to communicate with new and existing customers.
Transactional and Promotional Message support
Pay only for Delivered Messages
No template message registration
Business Registration without phone number
Combine text, image, files and CTA buttons to express yourself
Ability to sell products through Viber
No development required for communicating to customers
Integrate to legacy platforms (CRM, ERP, SaaS systems) to provide real time replies
Easy to integrate APIs available from Precise
1.3B+ registered customers world wide
More than just a Messenger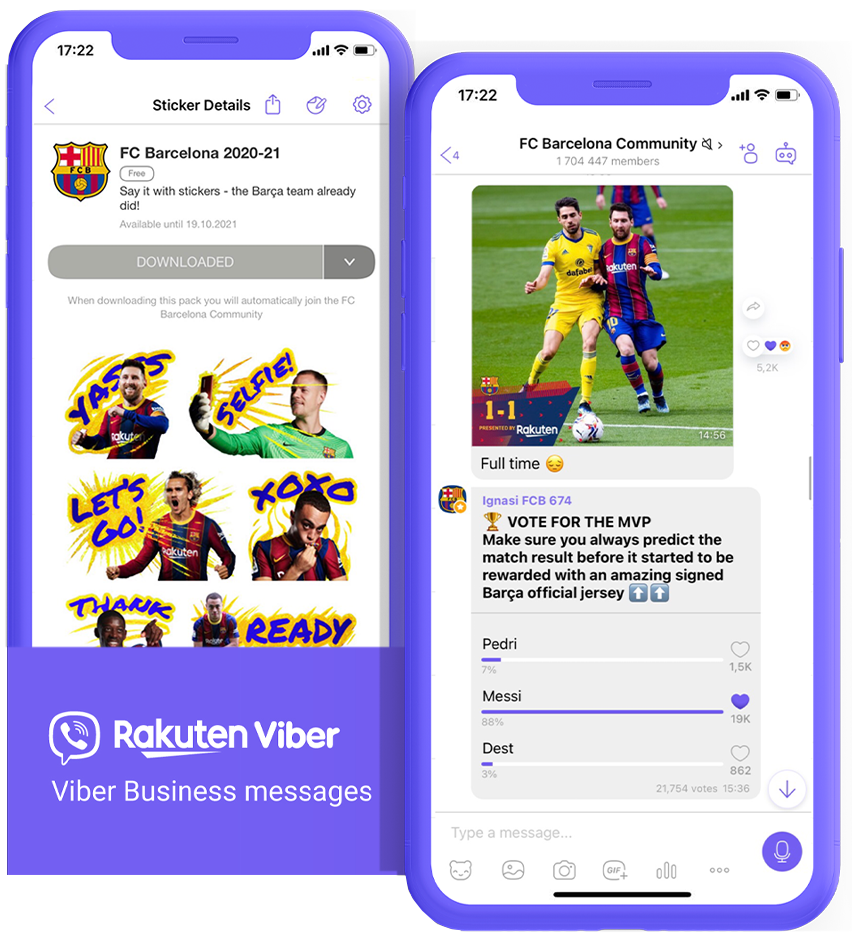 ---
WhatsApp
---
Business Messaging API
For medium and large businesses, the WhatsApp Business API powers your communication with customers all over the world, so you can connect with them on WhatsApp in a simple, secure, and reliable way.
Supports Transactional and Promotional messages
Create a business profile with helpful information for your customers like your address, business description, email address, and website.
Send your customers the information they are expecting where they want to receive it. Respond to questions and provide support.
Integrate to legacy platforms (CRM, ERP, SaaS systems) to provide real time replies
Easy to integrate APIs available from Precise
More than 2B+ customers around the world
Most popular Social Messenger in the region
Drive Engagement with faster replies and call to action buttons
Send and receive media files or Locations
Lower cost compared to SMS