"Don't push people to where you want to be: Meet them where they are." – Meghan Keaney Anderson (VP Marketing, HubSpot)
Since their invention, phones have become a mass-market consumer technology. Over the years, the A2P messaging applications of mobile phones have grown alongside their demand. In recent times, another type of messaging platform that has seen a surge of users is social messaging apps. With the increasing population on social media, they have become prime target locations for marketers.
At its roots, social messaging is built off of text messaging services: sending electronic messages of alphabets and numbers between compatible devices. What sets social messaging apart is the range of options available for the media type for the outgoing messages as well as 2-way communications.
If there already exists a system for text marketing (SMS Messaging), is there really a need to add a new component to it? The new trend of incorporating social messaging in business plans doesn't entail driving SMS out. On the contrary, it is about planning a strategy where they complement each other to bring better results.
The first step to take for this strategy is the division of labor. What situation appropriates the use of SMS and where can social messaging shine? A few pointers to look out for are:
The quantity of outgoing messages
Consents provided by the customer for each of the platforms
Is the communication transactional or promotional messages?
Requirement to send multi media messages
Taking these guidelines into account, as a first step, can help shape a strategy that maximizes the efficiency of these two applications – SMS Messaging and Social Messaging (WhatsApp, Viber, Telegram, etc).
SMS and Social Messaging have their own flaws: one has a maximum character limitation while the other needs internet connectivity; one can't send media files while the other can be time-consuming; etc. Essentially, we are trying to achieve a system where SMS and Social Messaging can cover each other's flaws to maximize marketing proficiency and ROI.
So, what does social media messaging bring to the table? A few of the advantages it presents to the company are:
The ability to engage with consumers at any point in the conversion process.
A more readily available and convenient method of providing punctual customer service
It has a higher open rate and shows an extended level of engagement
It allows for more creativity and personalization of messages, consequently increasing conversion rates
Sending of files, images, location or videos that is not supported by SMS Messaging
Incorporating social media messaging into your company plan is a task that requires you to build a meticulous framework before you can reap the benefits. An important tip to keep in mind when facing this extensive possibility of a platform is 'strategy over tools'. Though utilizing every feature is the expected initial course of action, it would be more beneficial to start with parts that are aligned with your existing strategy. This will help create a cohesive, stable, and efficient foundation which you can then gradually grow.
However, trying to adopt a new method is not a simple task. Even with the various steps to build a plan and team, there still exists the difficulty of managing the appropriate and timely messages being sent. This is where marketing automation comes into play. With the various tools at its disposal, marketing automation is capable of analyzing customer behavior, to then predict and send campaigns at the right time and place. Incorporating social messaging and SMS Messaging with marketing automation helps streamline the entire process.
For starters, according to surveys, a majority of people turn to messaging services for updates on delivery processes. Marketing automation at this juncture can help remove the burden of such menial tasks from people who can then focus on creative content. Even for taking customer feedback, marketing automation has tools that allow it to collect data, organize it and accordingly send web traffic to generate leads.
Strategy Over Tools
These are just a few ways in which a more efficient flow of data and campaigns can be ensured.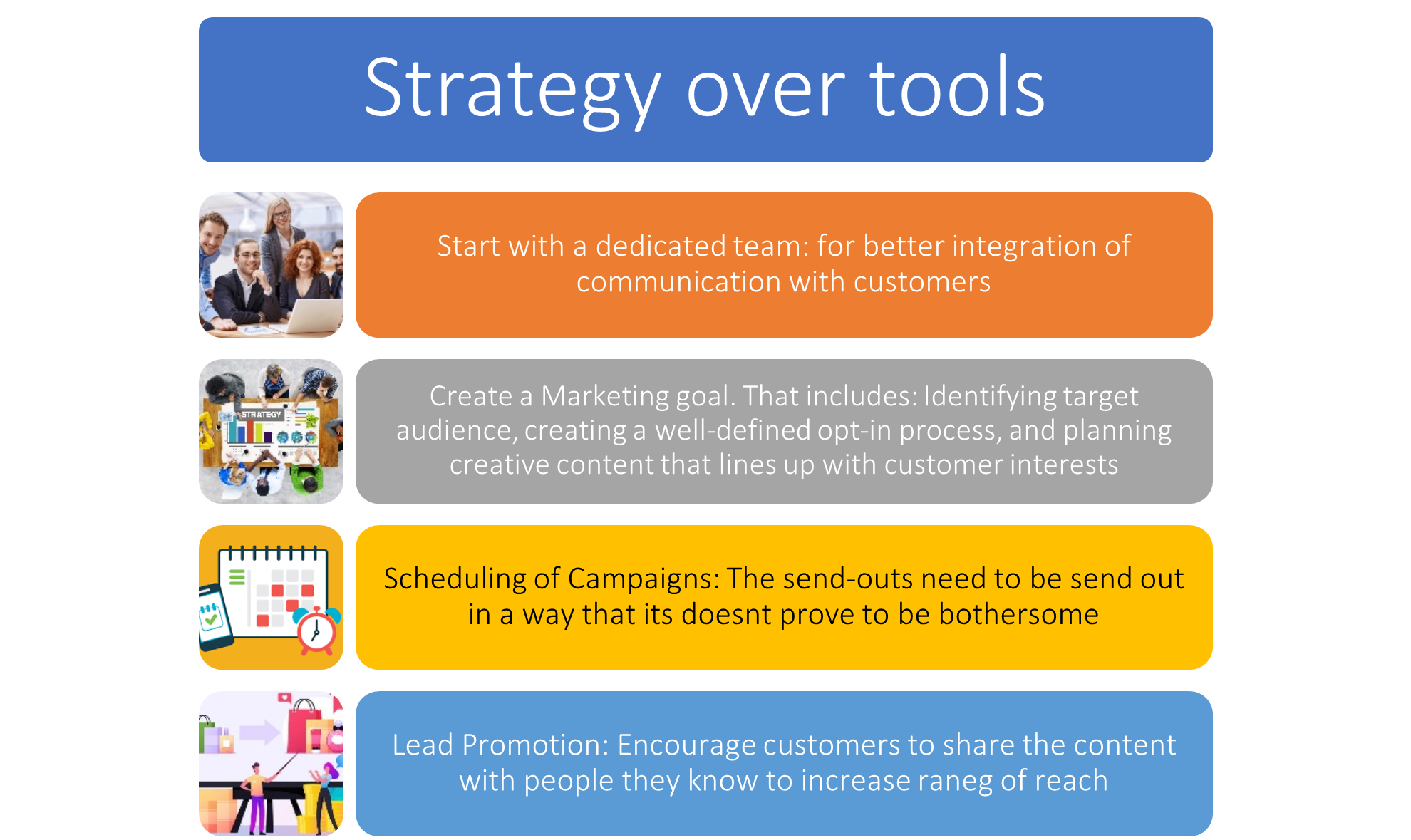 There are apps in the store that have been modified to be able to accommodate businesses' marketing venture. These programs take the existing messaging platform and accommodate certain aspects of marketing automation in order to create a seamless interaction. WhatsApp Business API and Viber Business Messaging are two such examples that we at Precise are providing support.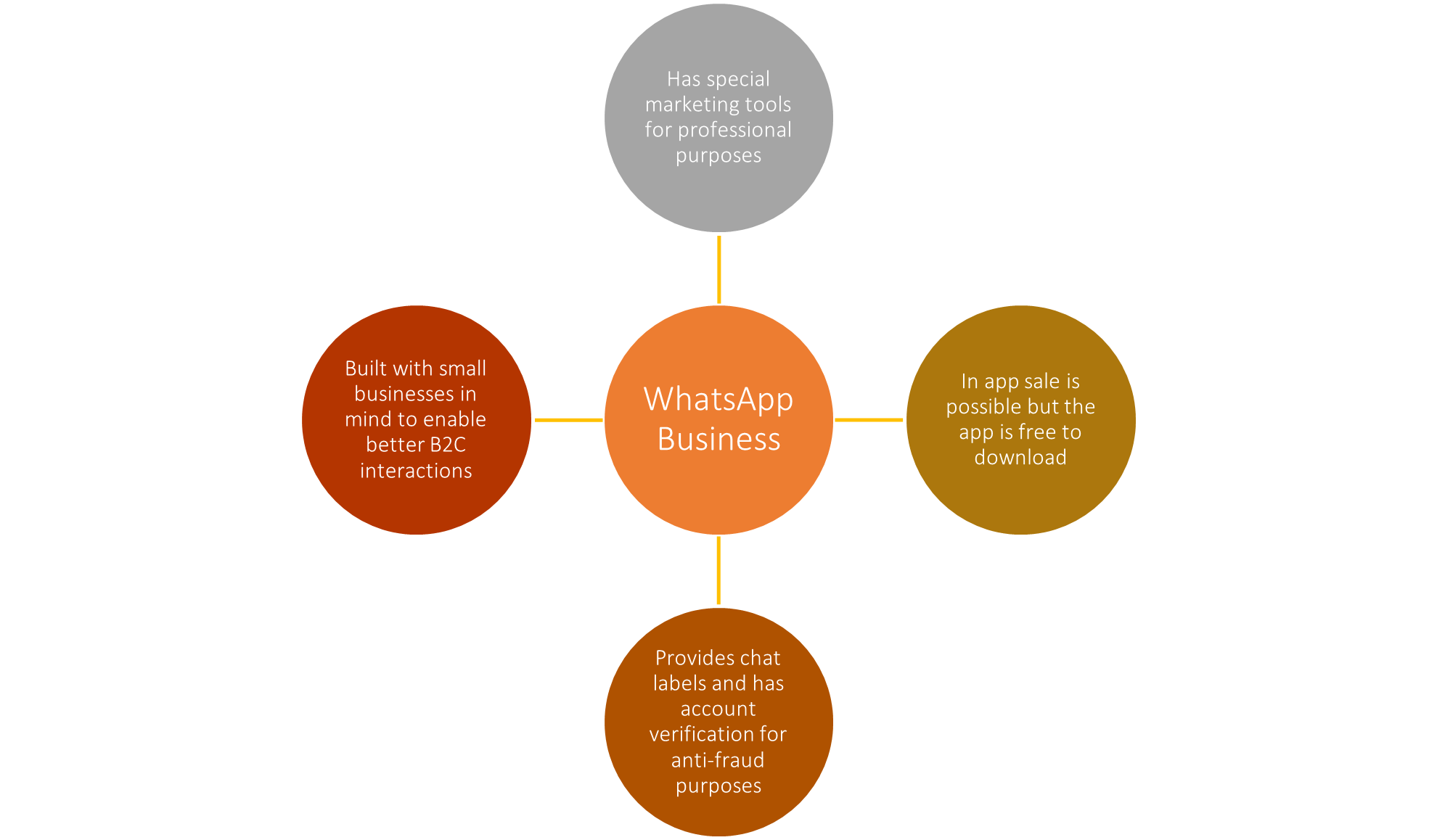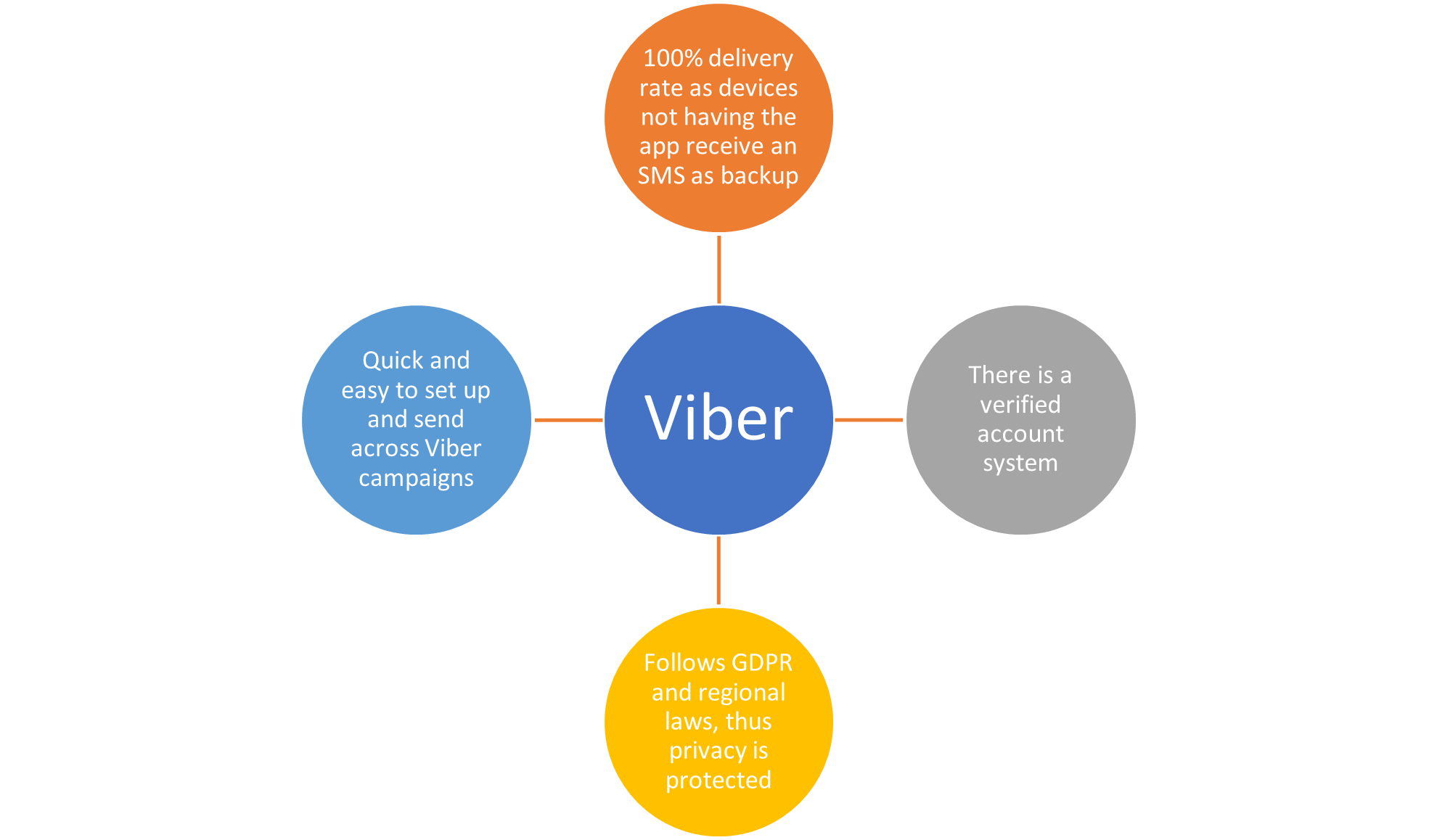 CONCLUSION:
"Its not just what you sell, but how you sell it." – Dharmesh Shah (co-founder and CTO of HubSpot)
With the passing tides of time, it is pertinent that businesses too are flowing to farther reaches by adopting practices that keep up with the exponential growth of technology and people alike.
Incorporating Social Media Messaging into your digital marketing tools is not the final step of progress. But just one leap in our journey to achieve greater heights. And the most systemized way to achieve these goals will be through the incorporation of social messaging in marketing automation
Learn more about Marketing Automation and incorporating messaging solutions from our team @ Precise Communications.
Recent Articles