Your Customers are expecting for you to be where they are, the moment they want, irrespective of the platform they are using. Majority of consumers spent 3 or more hours on average on their mobile phones, of which a major chunk is for communication. Instagram, WhatsApp, Facebook, TikTok, are few of the social platforms consumers use apart from checking their emails or text messages.
"The Aim of Marketing is to know and understand the customer so well the product or service fits them and sells itself" – Peter F Drucker
Statistics released by Oberlo in June 2021 gives us a good insight on the usage of Mobile phones by consumers.
There are currently 6.4 billion smartphone users worldwide (Statista, 2021)
In 2019, the average US adult spent 3 hours and 43 minutes a day on mobile devices
69% of internet users prefer to look for reviews on their phones than approach an in-store employee
69.4% of internet users use shopping apps on their mobile devices
Almost six out of every ten shoppers say that being able to purchase products on mobile devices is a key factor when it comes to choosing brands or retailers to buy from (Google, 2019)
Mobile web traffic accounts for 54.8% of global web traffic
70% of the total digital media time in the US is spent on smartphones
More than TWO-THIRDS of the total digital ad spend of $129.34 billion in 2019 was on Mobile Ads
How do you then decide the right platform to reach your customer?
Omni Channel
Omni Channel platforms allow you to have multiple Digital touch points with your customer from a single platform. Some of the platforms also allows sending of follow up communication through the same or different channel, based on customer's action to the previous communication. This allows you to reach through all the touch points available for a customer and at the same time, measure the responses all from one platform.
Omni Channels will allow you to integrate multiple communication channels into one platform. Channels may include SMS, WhatsApp, Email, Voice Call, Social Media Messengers (Facebook, Instagram, LinkedIn, etc), Telegram, Viber, and many more. Communications through Google Home or Amazon Alexa are also possible from these platforms, once the customer information is available.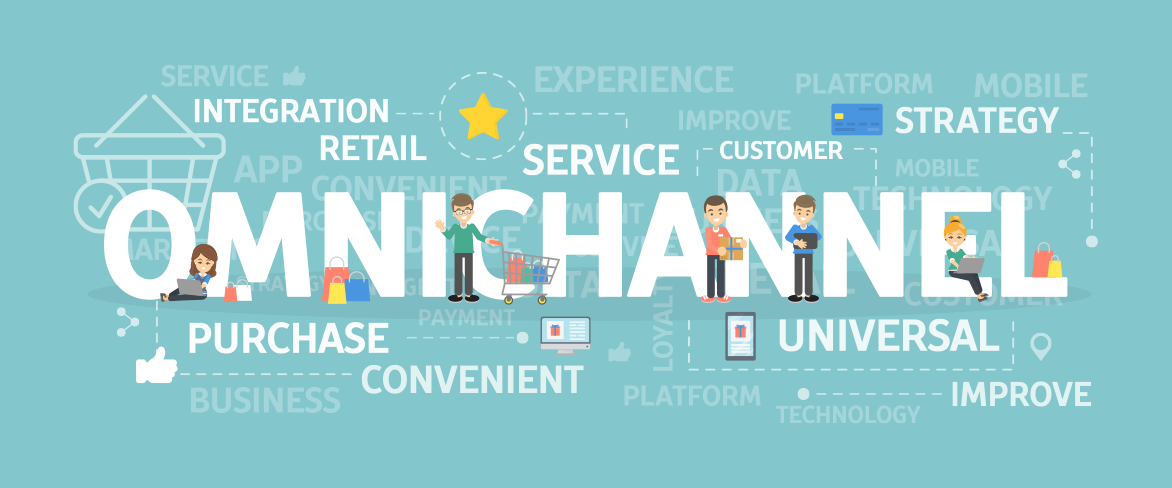 Omni Channel platforms will also allow you to collect responses from your customers (like Feedbacks) or have 2-way communications (2-way SMS or Chatbot) in real time. This allows in providing real time updates and feedback to customer and at the same time collect additional customer interests.
As with any platform, Omni Channel may provide negative results if campaigns and customer targets are not managed intelligently. When designing the campaigns, do take into consideration about customer's previous response as well as provide enough duration between two communication through the same channel.
AI Driven Omni Channel
Chose Omni channel platforms that are Artificial Intelligence (AI) driven that will help you in targeting customers based on their past behaviour and conversions and suggesting the right channel for better ROI. A platform that will help you with Predictive Marketing can further guide you to reduce your cost by helping you further filter customer segments based on the campaign type and expected response.
Traditionally, when a campaign is planned, demographics is defined by the budget and database availability. Customer profiling as well as the past behaviours are less considered, which leads to wastage. AI combined with Predictive Analysis will help you achieve better performance for your marketing campaigns with lesser budget.
Channels Available for Marketing
The limit on platform usage is based on the customer profiling that is available. Apart from the traditional SMS, Email, Digital and Print Media, Omni Channels will also allow you to utilize Messaging as well as Social platforms to reach your customers with the same campaign, but with different and customized contents.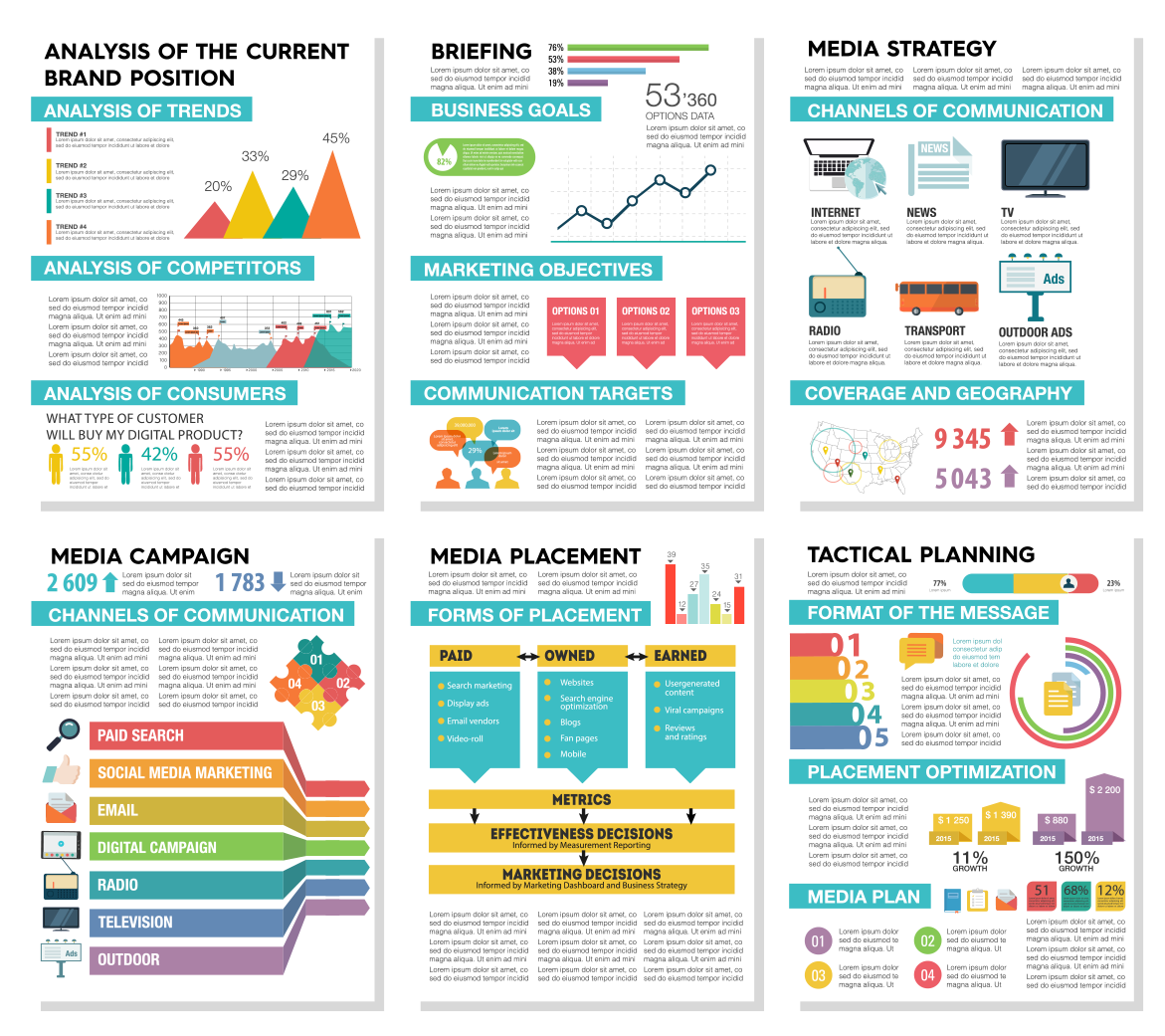 Using multiple channels from one platform allows you to get a holistic view of the campaign and measure the response and ROI, rather than generating the reports and combining them manually from multiple platforms. It is also easy for fine tuning the campaign and reach based in real time based on the responses.
Reach Us
To know more about Omni channel marketing and platforms, speak to one of our team member.
Recent Articles